Capture Your Crowd with Our Melbourne Nightclub Photography.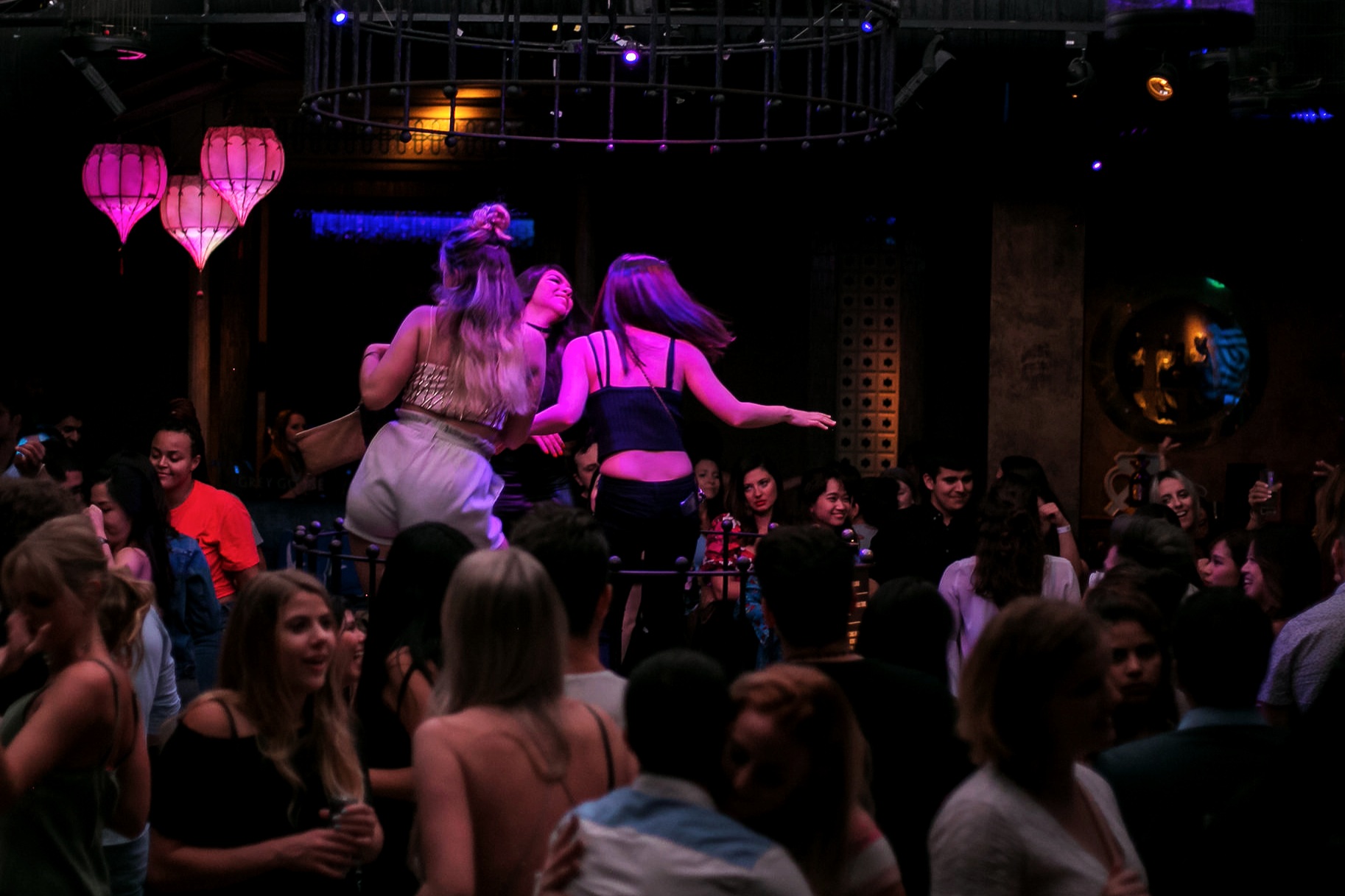 Our Melbourne nightclub photography services is set to impress you & your clientele.

The photos of your club's night should wow the crowd once they're released on social media.
With the right photographs, you'll build brand loyalty, establish a reputation & attract the right clientele to your club.
Call 0410 737 457
or
Email Info@Moment2Moment.com.au
Your Nightclub is a Brand.
And like any brand, it should be supported & reflected with quality photos that show…
Overall personality of your patrons

Vibe & mood of the night

Daring & vibrant fashion

Explosions of social, fun
Photos that don't fit in with brand, detract from your brand.
This is where Moment 2 Moment's Nightclub Photography services come in.

We'll cultivate a branding guideline that fits in with the image you want your nightclub to present - every night we shoot, will fit within this guide, after all…
Great photos build demand from the right clientele you want in your venue
This is where Moment 2 Moment of Melbourne's Nightclub Photography services shine.

Our Melbourne Nightclub Photographers work seamlessly & in a friendly manner, to fit into the vibe of the party.

We can interact with your guests with as much personality as possible to give the night extra enjoyment, or blend in with the wallpaper for an understated, low impact service.
Our businesses offers a point of difference with a focus on capturing photos of those brief, elusive moments forever for your requested event.
Enquire About Our Nightclub Photography
M2M can photograph nightclubs of any size
Nightclubs of any size, style & location can be accommodated.

We shoot nightclub events like…
Birthday Parties

Nightclubs

Conferences & Seminars

Celebrity Meet and Greets

Weddings & Receptions

Corporate Functions

Work Functions

Social Gatherings

Family Reunions

Launch Parties
Nightclub Photography Packages & Pricing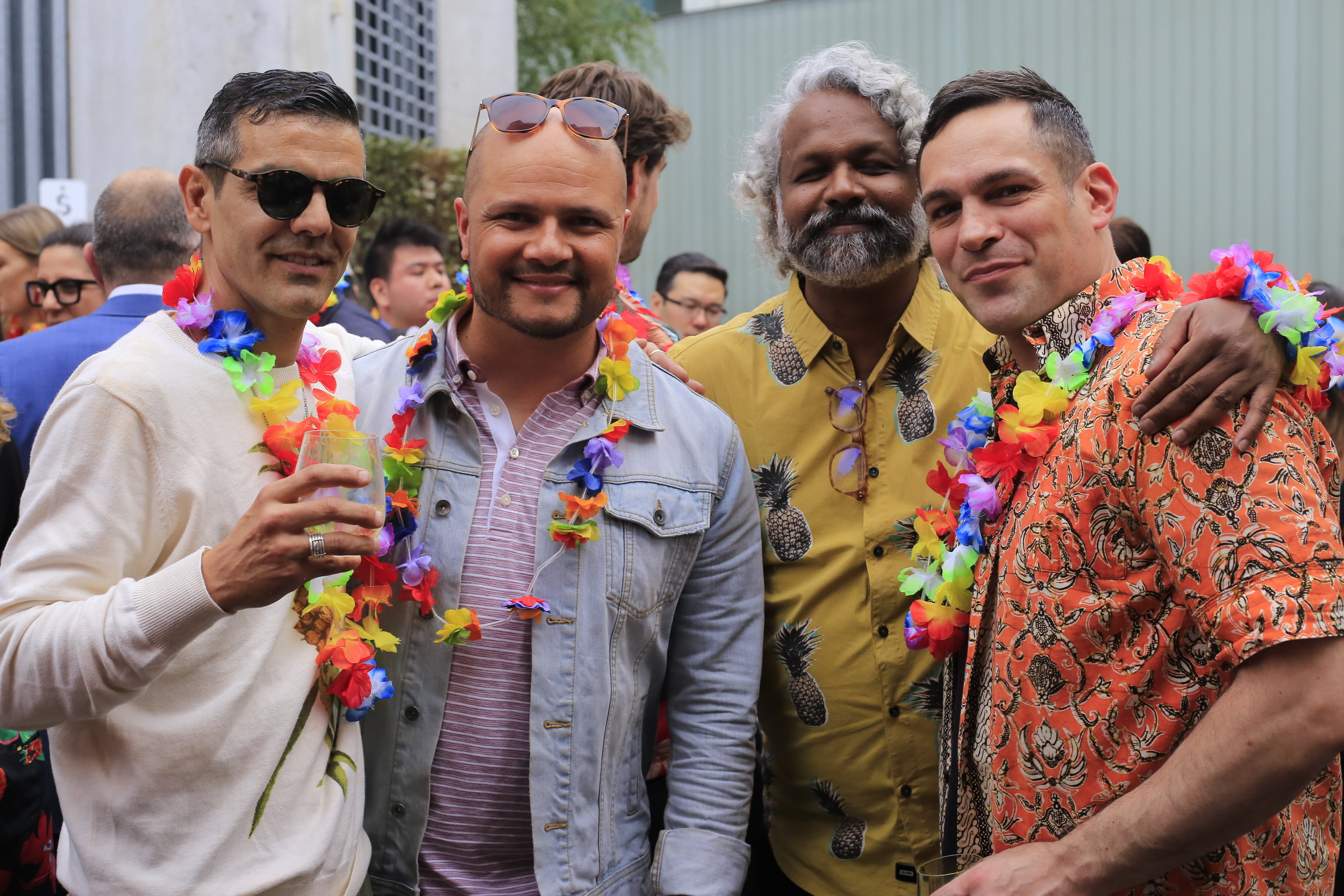 Small Nightclubs (-100 ppl)
$259 2 hours of shooting
50 - 100 hi quality photos
Online download in 12 hrs
Large Nightclubs (100+ ppl)
$399 - 4 hours shooting
100 - 200 hi quality photos
Online download in 24 hrs
NIGHTCLUB EVENT ADD ON SERVICES
Additional Hours 3 hrs - $100 per hour
Second Photographer - $300
RAW Files - $1000
2 Minute Highlight Video - $900
Social Clips 5 x 10 sec - $300
(Need lighting, DJ's, MC's or Bar Staff?
We can include these into our photo packages).
Every nightclub's photography needs are different.
This is why we work hand in hand with you to ensure that what you need is what we deliver.

Moment 2 Moment can tailor a specific nightclub photography service to your needs if our packages aren't suitable for your club.
Whether it's a large Melbourne CBD night with 600 people, or a smaller party pub in Richmond, we can deliver photos that fit in with your business goals.

Moment 2 Moment offer different extra services within our event photography packages like...
1 - 12 hours of photography

Photos of Very Important Patrons

Promotional Photos of Key Sponsors

Second Nightclub Photographer Available

Photos of DJ & other musical acts

Backstage Behind the Scenes Snaps

Videography services available for extra fee

50 to 1000 colour graded photos depending on the size of your event
Over the last five years, we have worked with…
National Basketball League

RSL Victoria

Melb F1 Grand Prix

Spice Market

Rainbow Serpent
Eve Nightclub

Crown Casino

Spice Market

The Wolf & I

Lexus Centre Melbourne
Your Nightclub captured by our warm & friendly, professional photographers in Melbourne
Your nightclub needs a photographer that can blend in & enhance the experience of your nightclub.
We ensure that our photographers..
5+ years of professional experience

Fit in with your dress code

Are reliable & on time

Non-disruptive but approachable

Working with children's check passed

Police background check passed
Our Melbourne photographers are an extension of your nightclub. The right personality can be an asset which can add fun & excitement to your patrons night out on the town.
The highest aim we have is contributing to the success of your nightclub, whilst taking highly memorable & striking photos that your clientele can look forward to for years down the track.
Our Commitment - A 100% Money Back Guarantee
Photography is all about excellence. For your peace of mind in planning this event, we will completely refund the price of our event photography services if you aren't 100% satisfied with the final photos & experience.

Nightclub Photography Enquiries