Acting Headshots - Professional Headshots for Actors
Professional Headshot Professional Actor
Do you have an Acting Headshot that strikes right into the mind of a Casting Director / Agent?
Refresh your headshots now.

Whether you're an actor at the start of your career, or a seasoned professional in need of new headshots, everyone can benefit from evaluating their current headshots.
Your chance at work is small. Casting directors pour over hundreds, if not thousands of headshots in a given day & have a very small window.

What you do with that window counts - which is why it's essential to have a headshot that not only reflects your personality & archetypes but CAPTURES the attention of the casting director, amongst the other actors out there fighting for their attention.
Moment 2 Moment offer professional headshots for actors
Our Creative Director & Lead Photographer, Adam J Marsh is a 16th Street Alumni and working Director/Actor/Photographer with over 8 years experience.

With an understanding of how difficult & confronting this process is, we have formulated our core offering around these principles…
M2M's headshot principles are…
- Attention grabbing yet full of emotional content for deeper reflection for the viewer.
- A truthful representation of the actor's natural personality
- Capturing an emotionally impactful moment in the given archetype
- Created in a calm, free spaciousness for an artist to explore safely.
- Firmly rooted in the goal of attracting more auditions from Casting Directors, Agents & Directors.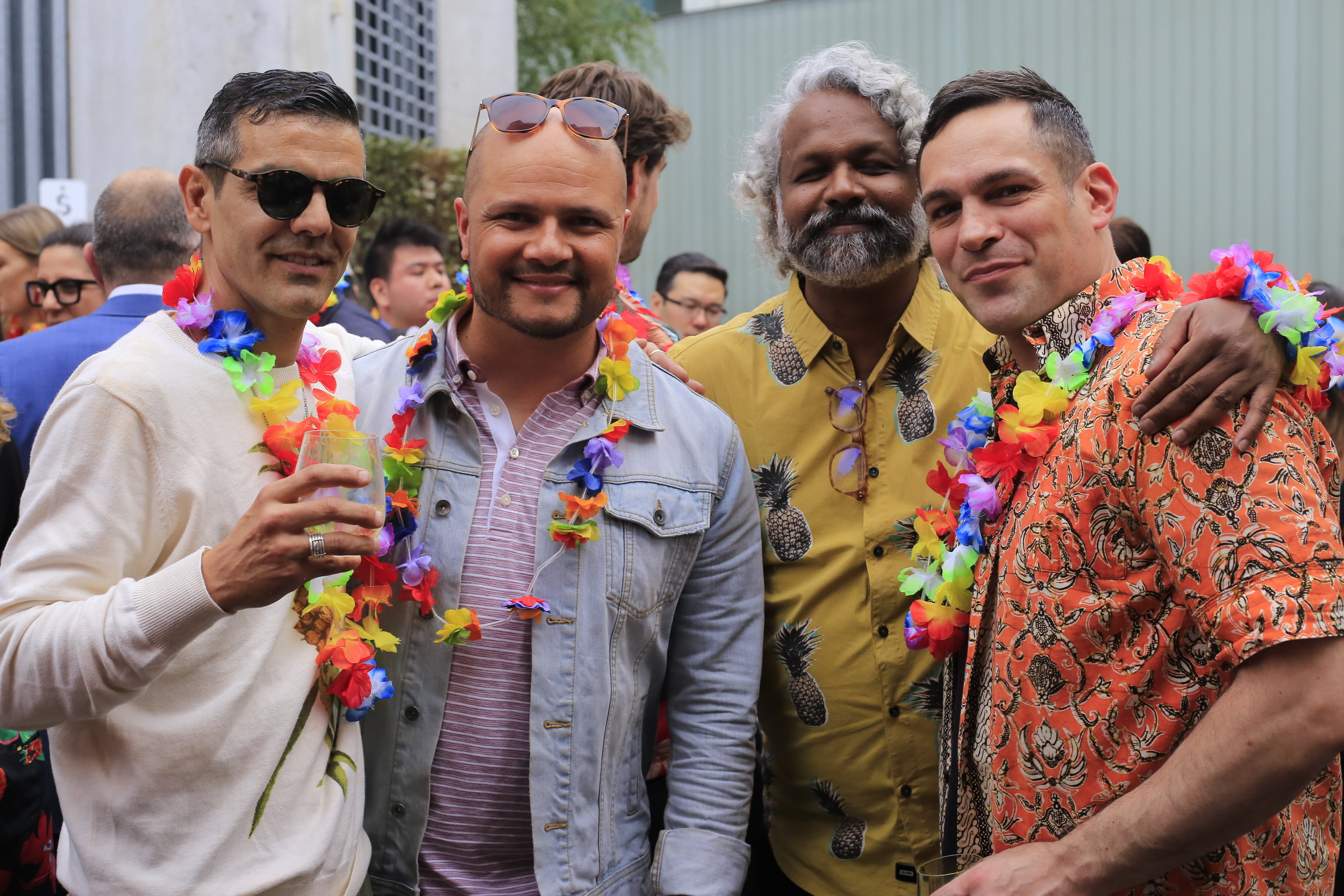 Affordable Headshots
1 hour / 2 looks
5 lightly retouched photos
2 week turn around time
$449
Premium Headshots
3 hours / 4 looks
10 lightly retouched photos
2 week turn around time
$799
EXTRA HEADSHOT FOR ACTOR ADD ONS
Make Up Artist - $100 to $200
Hair Stylist - $100 to $200
Additional Photos - $100 per photo
Studio - $30 per hour
Advanced Retouching - $50 per photo
Shot by Pro Headshot Photographers
Our headshot photographers are personally vetted professionals with…
7+ years of professional experience

Reliable & on time

Non-intrusive but warm & friendly

Working with children's check

Positive police background check
Our Commitment - A 100% Money Back Guarantee
Photography is all about excellence.
For your peace of mind, we will offer a full refund of our headshots services if you aren't 100% satisfied with the final photos & experience.

No worries. Invest in you acting career with confidence.

Make an Actor Headshot Enquiry