HEADSHOT PHOTOGRAPHY
is one of the most important investments you can make for your own brand.

A good headshot can help a business professional - like you - win & influence people, by putting your best traits display. Traits that if your customer values, will get them to invest their time & money into you.

or... if you're an actor, it can help you submit yourself towards casting professionals & agents, as a display of your instrument. A good headshot can be difference between getting invited to audition for your dream role, and getting rejected on Showcast / CastingNetworks.
So ask yourself... what is your brand?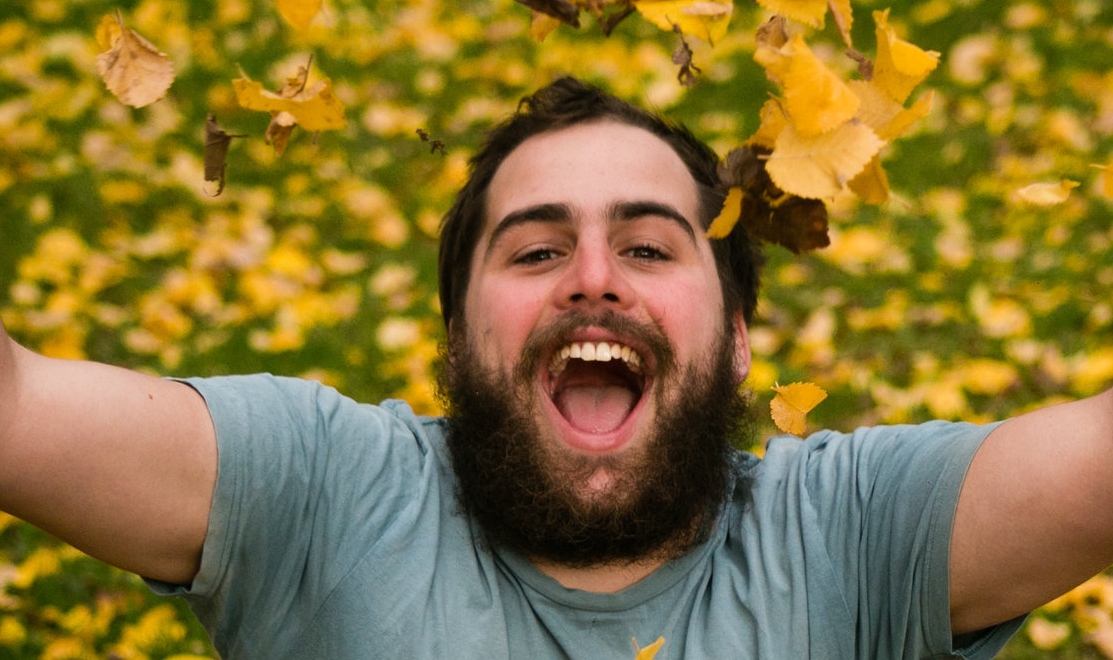 How M2N gives you what you want.
When you choose to select your headshot sessions with Moment 2 Moment, our aim to keep you happy, is summed up in an incredibly simple formula...
Your Brand + Your Goals = Headshot Objective
If your brand = dependable lawyer
and your goal = showcase my brand in online publications,
then our objective will be = fully edited headshots for use in online media.
Our photographic style relies on Bruce Lee's "Be like Water" philosophy - we are malleable to your needs.
The M2M Headshot Process
This is our service's guiding light to giving our customers what they want.

From your first contact with us, we provide a quote. Once the go ahead is given, a phone contact will be made where our friendly staff fill in a questionnaire for you going over the basics, as well as what your requirements are from the headshots.

After this, full payment is required to secure your headshot appointment.
For our customers who need guidance from us, our typical shoot looks like...
ONE hour in a public / semi-private space

Chosen within Melbourne, exclusively as a suitable location backdrop to support your headshot's objectives.
 

Use of natural light / reflector / small LED's

Minimal and non-intrusive. This allows us to stay light, nimble & incognito - giving you more time to pose.
 

Mix of handheld & tripod shots
 
2 to 3 different costume changeovers depending on planning & time.
Headshot Post Production
After your shoot, it takes between 1 to 4 weeks depending on the workload. However within 24 hours, you will see the low resolution proofs that you'll then be guided through in selecting the right photos from.
Once selected, these will be expertly colour graded & lightly retouched to portray your best self in the headshots. We do not over-exaggerate or remove human traits, as our philosophy is that the best photos are a reflection of what you look like in person.
In the end, you'll receive...
A downloadable link with 5 fully edited headshots
Low resolution proofs suited to online media
B&W proofs
Additional paid for headshot photography add ons include...
Make Up Artist
Physical printed copies
RAW Images
Professional Studio Hire
Extra wardrobe changeovers (Requiring an additional hour).
Initial Investments
Your initial headshot investment starts from $400AUD all within a 1 hour session.
Please note that if a professional studio is required, this will incur an additional charge.