Melbourne Event Videography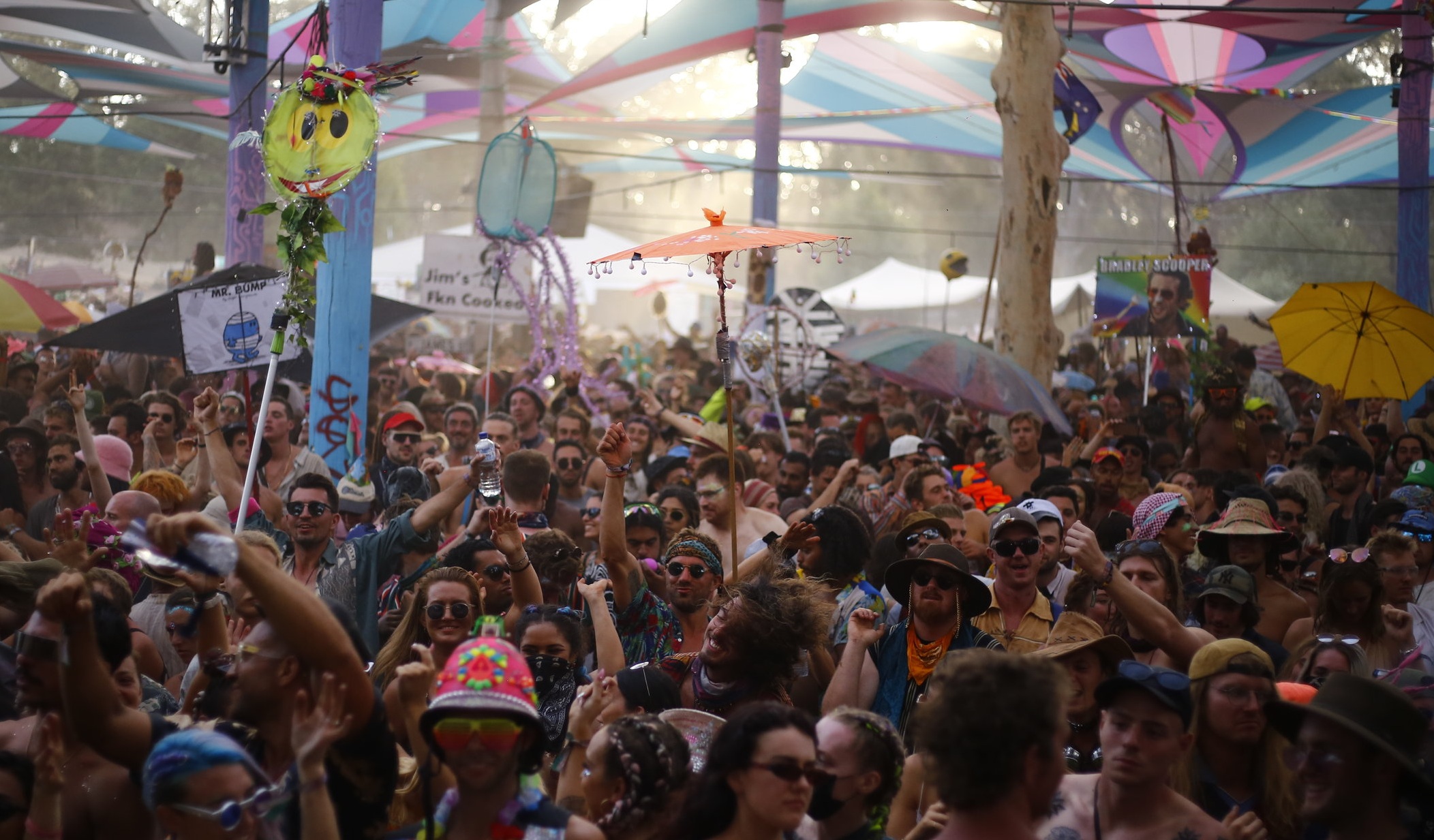 We film
any event, any time
give yourself the best gift of all - an everlasting memory.
Our portfolio of event videos
Our Event Videography service can create
POWERFUL Event Videos
for yours purposes & goals like…
Archival

Marketing - Attracting more prospects

Sales - Closing more leads

Educating Staff / Customers
Every event has different needs that must be accounted for, before filming - lest you end up with a poorly shot event video.

At Moment 2 Moment Event Videography, we challenge ourselves by planning ahead & mining through all the details to ensure a smooth, high quality shot event video.
Our philosophy is to film an event with video that captures the essence of the night.

If you can watch this video, 10 years later & remember how it felt, then we've done our jobs.
It's all possible with Moment 2 Moment's Event Videography Services.
We are expert event videographers with 5 years professional experience filming events with ease & style.
Our videographers are trained to work in a low-impact approach, to blend into the crowd for all those candid moments.

Events of any size, style & location can be accommodated like…
Birthday Parties

Nightclubs

Conferences & Seminars

Celebrity Meet and Greets

Weddings & Receptions

Corporate Functions

Work Functions

Social Gatherings

Family Reunions

Launch Parties
No two events should be filmed the same
That's why we offer our cinematic event videography packages to you - with the option to tailor what you receive.
Whether it's a 500 attendee function in the city, or a small birthday get together in North Melbourne, we can handle the filming needs for you.

Moment 2 Moment offer different extra services within our event videography packages like...
Interviews

Second Shooter for the Event

Advanced Event Lighting Set Ups

Advanced Audio Recording

Additional Hours of Coverage

BTS Coverage

Keynote & Guest Speaker Videos

Photography available for extra fee

30 Second to 3 Minute Highlight Video

Social Media Snippets (10 second clips)

Long Form Videos (30 mins to 2 hours)
Our goal is serve your videography needs for the event, whatever they may be - we'll create a plan and execute it.
For the last 5 years, we have experience working with businesses like
Crown Casino
Lexus Centre of Melbourne
BILT
RACV
National Basketball League
RSL Victoria
Melbourne F1 Grand Prix
Spice Market
Rainbow Serpent
Professional Service by trusted Videographers
Welcoming a new face (ours) to your event is an easy task. Respecting the vibe of your event, we want to contribute it's success at being fun, welcoming & unforgettable.
Our events videographers are personally vetted professionals with…
5+ years of professional experience

Reliable & on time

Non-intrusive but warm & friendly

Working with children's check

Positive police background check
Our Commitment - A 100% Money Back Guarantee
Videography is all about excellence.
For your peace of mind in planning this event, we will completely refund the price of our event photography services if you aren't 100% satisfied with the final photos & experience.

Enquire & Book an Event Videography in Melbourne Today